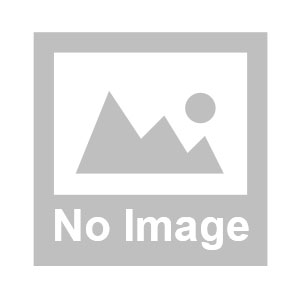 Exhibition, Conference and Other Onsite Activities Operating Skills Planning

Onsite Operating Procedure Planning

Ticket Box Office
We can cooperate with the organizer to carry out on-site operations, ranging from manpower arrangements for various positions, personnel management and operations. In addition, we can also propose the operation process of various services such as events, conferences, product launch, exhibitions, etc. in accordance with customer needs. Professional manpower and a complete operation method will greatly improve the quality of the event and professional image, and let the guests feel the intention of the organizer. In addition to planning various service skills for exhibitions, conferences and events, we can also provide organizers with pop-up shop establishment, theme exhibitor sales or various types of fee-based activities to allow the organizers to save lots of work.