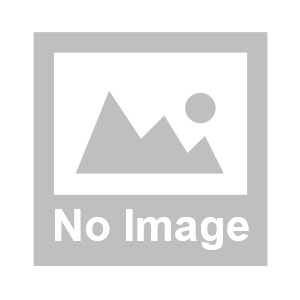 Event Procedure Design

Creative Idea for Projects

Exhibit-Staff Education and Training

Decorating Output Design
From the perspective of different requirements, we customize to meet the various needs of clients. Whether it's a press conference, product launch, opening ceremony, forum, dinner, company group training or exhibition,etc., we will integrate both internal and external resources for project creative thinking according to customer needs or budgets, providing customers with complete professional planning case and on-site execution. All the venue layout, decoration, equipment, output and design, etc. that need using in the event. We will provide one -stop service to allow customers to handle all kinds of activities easily.